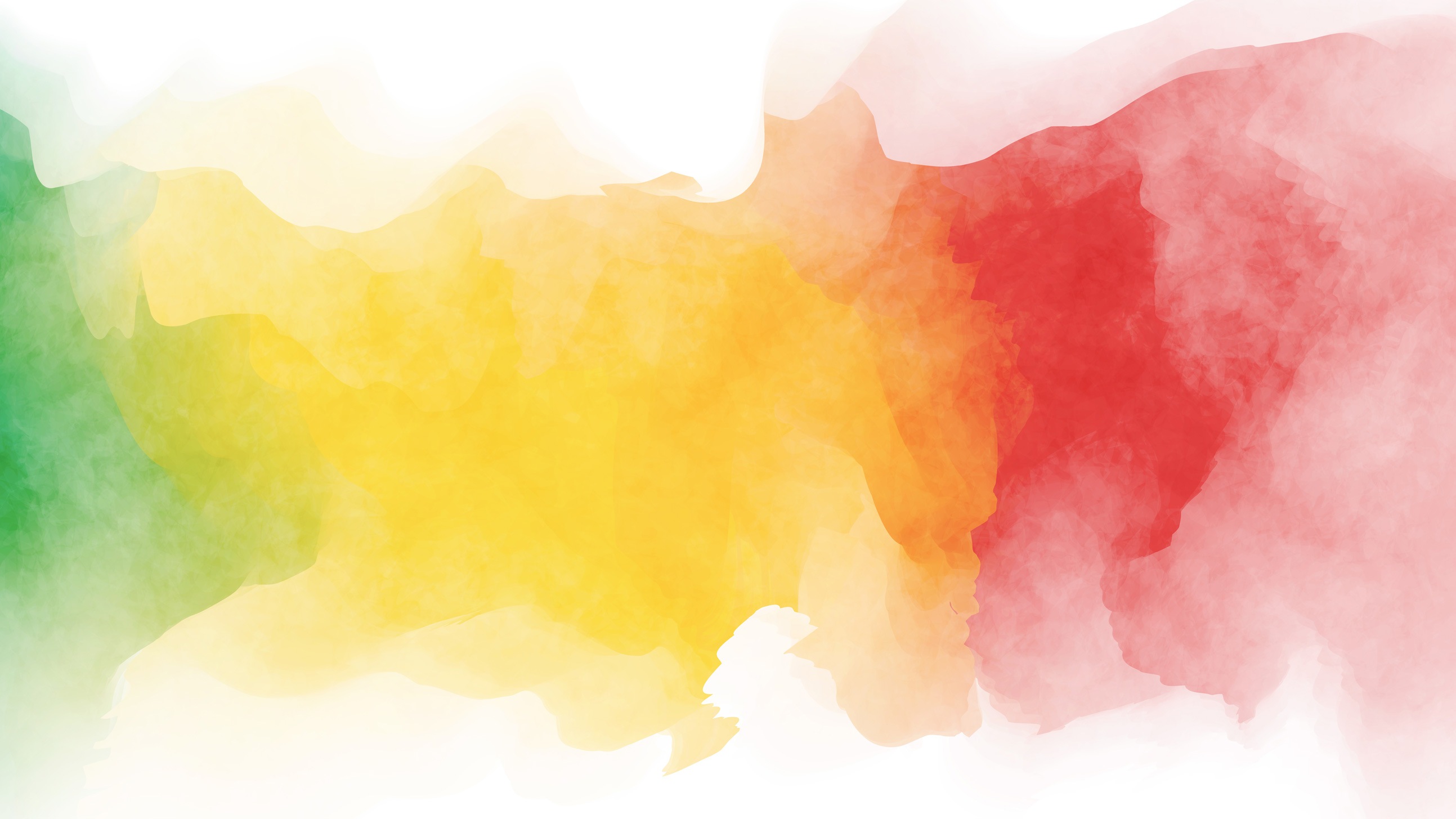 Cathie's Corner - New Library Releases - July 2022
The Science of Reading (SoR) - Felicity's Recommendations
Welcome to Seelect!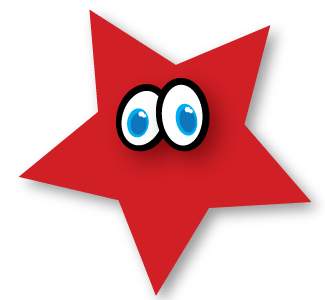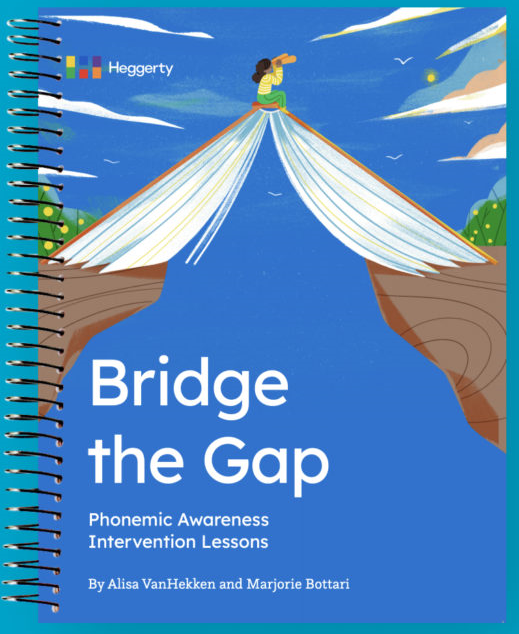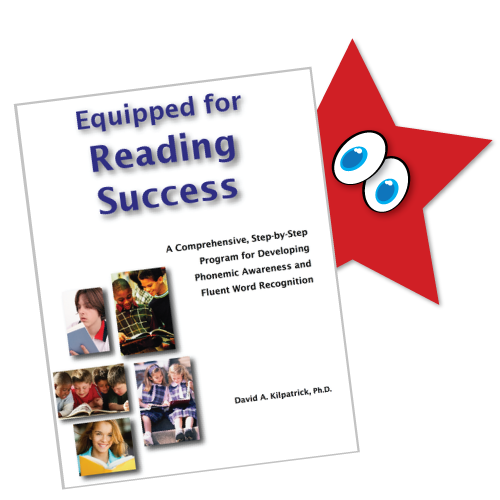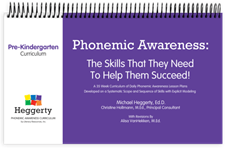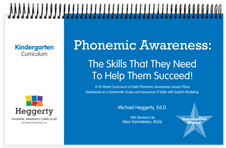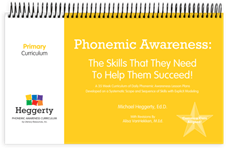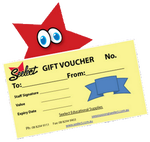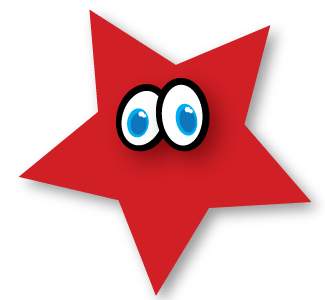 2022 Diary Planners
now available
SA's largest Range of
Evidence Based Phonic
Decodable Reading Resources
Phonemic Awareness
The skills that they need
to help them succeed
Contact Seelect today to
buy a Gift Voucher or
Seelect thanks you for
your continued loyalty

Seelect Educational Supplies
To contact us please use the contact form or send us an email at seeyousoon@seelect.com.au
Don't forget, our new store is located at 2/880 South Road Edwardstown,
Our email is the best option to contact us – seeyousoon@seelect.com.au
Or phone 08 8297 9111.
There is easy parking off-road in a car park entered from South Road OR De Laine Avenue.
See you soon!
Sincerely, Seelect staff.
Welcome to Seelect Educational Supplies
Specialty Suppliers to Innovative Educators

Seelect Educational Supplies, as a leading Adelaide supplier of educational resources, welcomes you to our website where you will find products and resources including professional development, Australian National Curriculum, books, posters, planners, text books, work books, big books, hands-on manipulatives, stickers, stamps, and more.  Seelect Educational Supplies is  . . . read more
Store Hours – Mon – Fri 9am-5pm, Sat 10am-2pm
Please note Xmas hours above*
Store Location 2/880 South Rd, Edwardstown SA 5039
| ABN: 68 153 721 423
Phonic Decodables
Obligation-Free, Knowledgeable, Professional advice is available at Seelect via a staff member who is a Specialist Dyslexia Teacher and Literacy Trainer. Ring for an appointment instore or at your school. Bookings for the Decodable display/presentation are welcome.
Cathie's Corner
New monthly recommendations!
July 2022 New Releases
Cathie's Corner New Library Releases – July 2022. Cathie's Selection of her favourites for this month.
Felicity's Favourites
The Science of Reading
Writing Matters & Sentence Sense
Writing Matters is an exceptional book that helps teachers help students to develop sentence skills, whatever their age.
Home